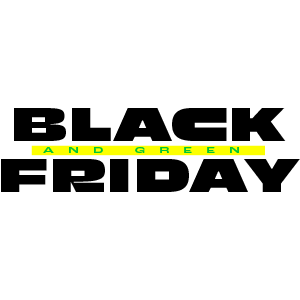 SAVE $100 WHEN YOU SPEND $500
Spend $500 on select consumables and enjoy $100 in savings thru 12/3
---
Description
AlbaChem® Citrus Screen Opener instantly unclogs any screen while still on the press. Dissolves most types of ink, fresh and old. It is made for use on photographic stencils or water soluble hand-cut film only.
FEATURES
Instantly unclogs any screen
Use while still on press
Works on all types of ink, fresh or old
Great for spot clean ups
Leaves no film
DIRECTIONS FOR USE
It is not necessary to stop printing when using Citrus Screen Opener. After a squeegee pass, spray onto clogged area from a distance of 6 – 10 inches.  Screen will open after 2 or 3 passes of the squeegee.
PRODUCT DATA SHEETS
Payment & Security
Your payment information is processed securely. We do not store credit card details nor have access to your credit card information.
Frequently Bought Together