News can spread by word-of-mouth, but what about spreading a message by word-of-shirt? Small businesses are hurting from the current situation. We need to do whatever we can do to help them out. Let's empower printers and local businesses by downloading this free, "Support Local" design.
Use the design to promote, sell, or giveaway and support local businesses within your community. Encourage people to shop local, eat local, buy local. By working together, we will get through this.
The design was created by Cory Romeiser of Golden Press Studio. To support this local business, you can purchase their latest art vector packs or check out their merchandise.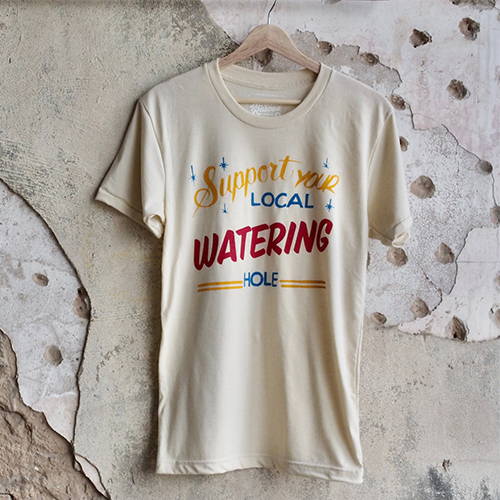 Support Your Local Watering Hole
Norman Roscoe | Denton, TX
Grind Time | Jacksonville, FL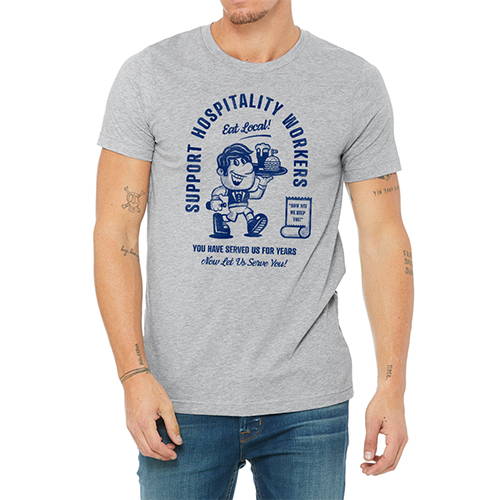 Support Hospitality Workers
Humbly Made Brand | Durham, NC
We're All In This Together
Odegard Print Co. | Tacoma, WA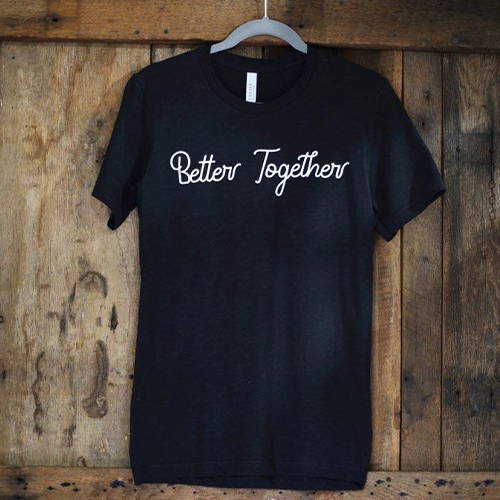 Uniform Graphix | Westminster, MD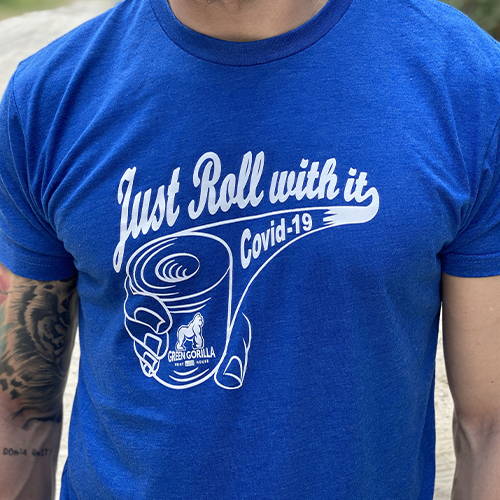 Green Gorilla Print | Loxahatchee, FL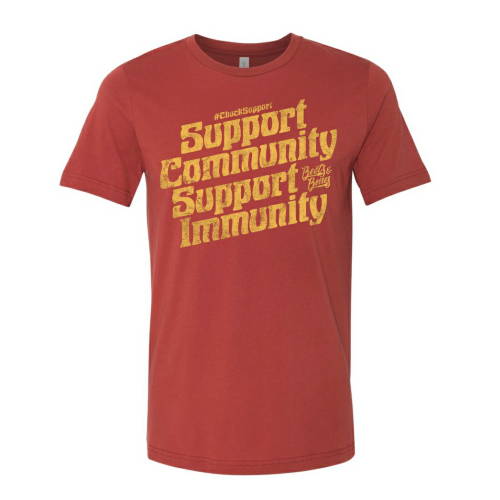 ShirtKong | St. Louis, MO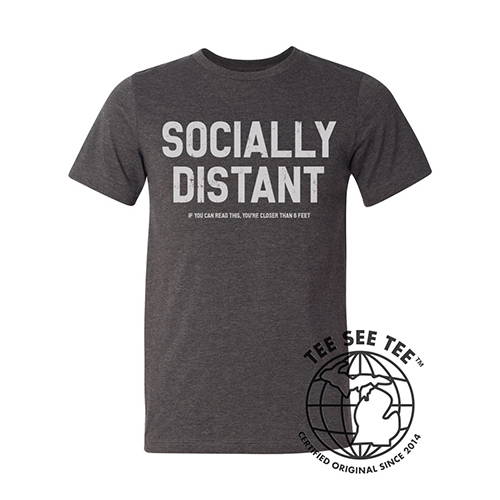 TEE SEE TEE | Traverse City, MI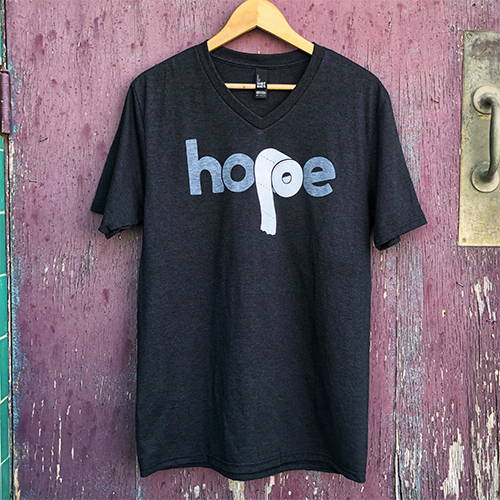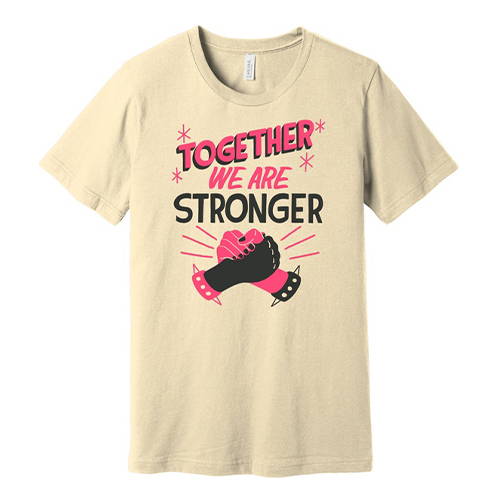 Calimucho | Los Angeles, CA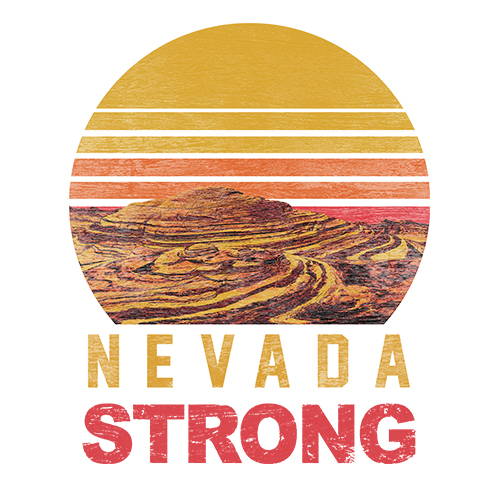 Stoked On Printing | Clark County, NV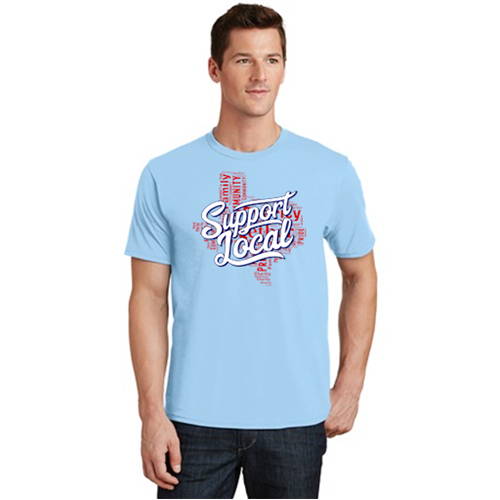 Wolfpack Printing | Richardson, TX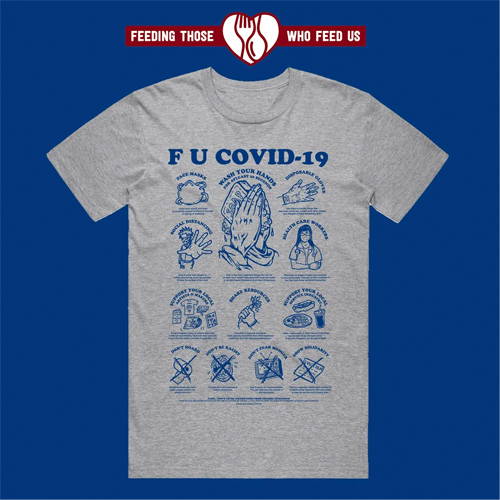 CREAM Design and Print | Tucson, AZ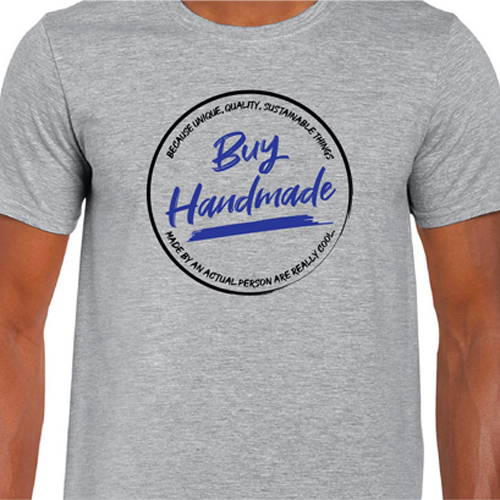 MeisterMade| West Chester, OH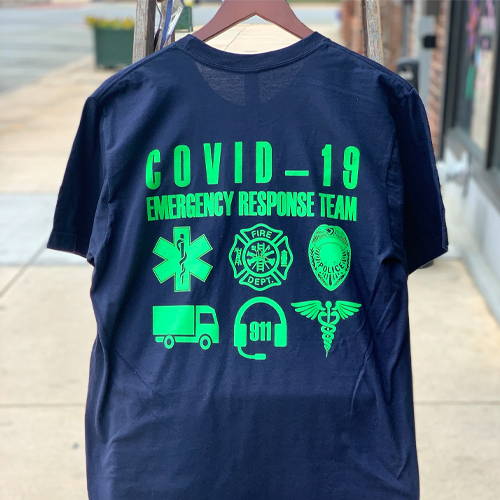 Front Porch Apparel Co. | Graham, NC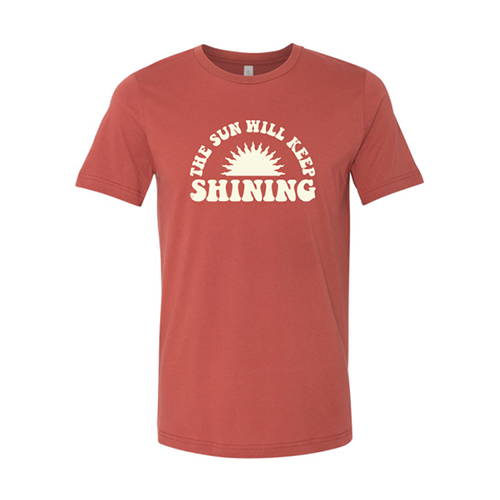 The Sun Will Keep Shining
Windmill City Screen Printing | Cathedral City, CA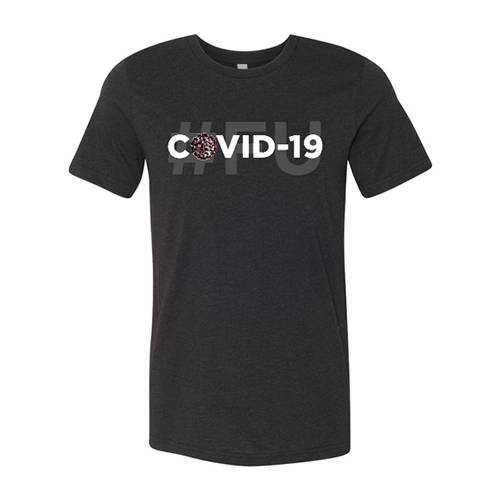 GEM SPORTS, LLC |Fair Lawn, NJ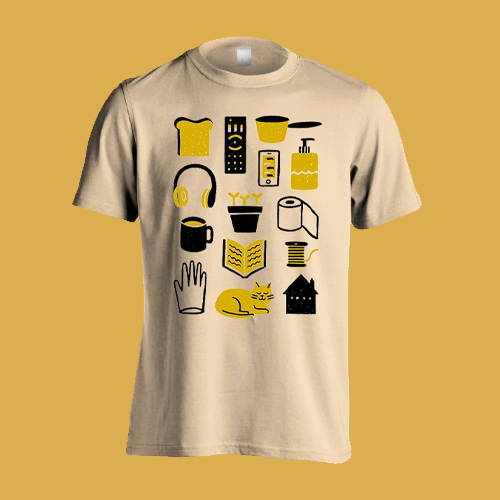 Alpine Print Co. |Guelph, ON
WANT YOUR "SUPPORT LOCAL" DESIGN FEATURED?
All We Need Is Simple Info:
Thank You For Supporting Your Local Community! Your design is being reviewed & will be featured with in the next few days!
This field is required
This field is required
This field is required