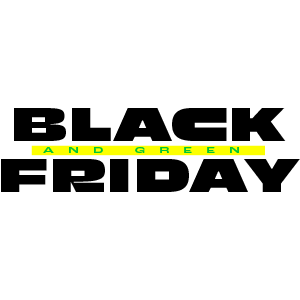 SAVE $100 WHEN YOU SPEND $500
Spend $500 on select consumables and enjoy $100 in savings thru 12/3
---
Description
Elevate efficiency with Easiway On Press Wash. Ideal for swift color changes and speedy ink cleanup during production. Its rapid evaporation lets printers reapply tape in a flash, perfect for seamless color shifts.
FEATURES
Rapid evaporation due to low flash point
Swiftly clears screens for speedy color changes
Enables immediate screen re-taping for seamless transitions
BENEFITS
Seamlessly shift between colors, ensuring uninterrupted production.

The fast evaporation empowers printers to reapply tape promptly, streamlining your workflow and minimizing downtime.




Its on-press application saves time and labor, allowing for quick and efficient cleaning directly on the press, reducing downtime and maximizing productivity.
HOW TO USE
Spray onto the screen.
Grab a blue shop towel or cotton rag of your choice. Scrub both sides of the screen, re-applying Easiway On Press Wash as needed until the screen is clean.
When re-taping the screen is needed and the tape is not sticking, rub again with a dry absorbent product to remove any residue.
STORAGE INFORMATION
Store away from direct sunlight and heat. Do not freeze.
GENERAL SAFETY PRECAUTIONS
Keep out of the reach of children.
Do not take it internally.
Avoid contact with eyes.
Wash thoroughly after handling.
FIRST AID
Eyes: Flush for 15 minutes, seek medical attention if irritation persists.
Swallowed: Drink large quantities of water and get immediate medical attention.
Skin: Wash with soap and water, and seek medical attention if irritation occurs. DO NOT INDUCE VOMITING.
Inhalation: Remove the person to fresh air and keep comfortable for breathing. Call a doctor/physician if you feel unwell.
PRODUCT DATA SHEETS
Payment & Security
Your payment information is processed securely. We do not store credit card details nor have access to your credit card information.
Frequently Bought Together