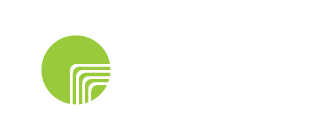 ---
The real strength of ROQ is the relentless dedication to finding solutions; whether those are modifications to products, creating or innovating a new engineering solution, or any other type of need presented. In the automatic screen printing world, ROQ stands out.
BACKED WITH A 3-YEAR WARRANTY
---
---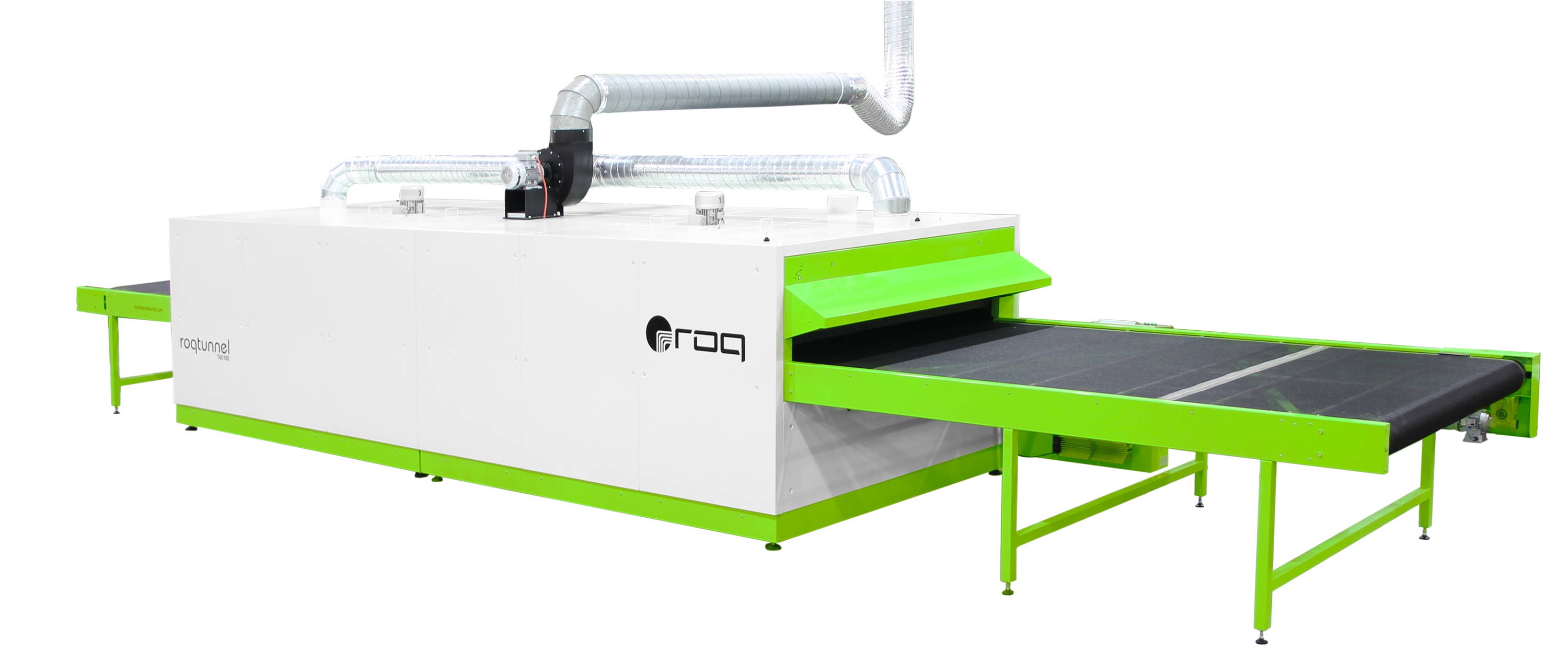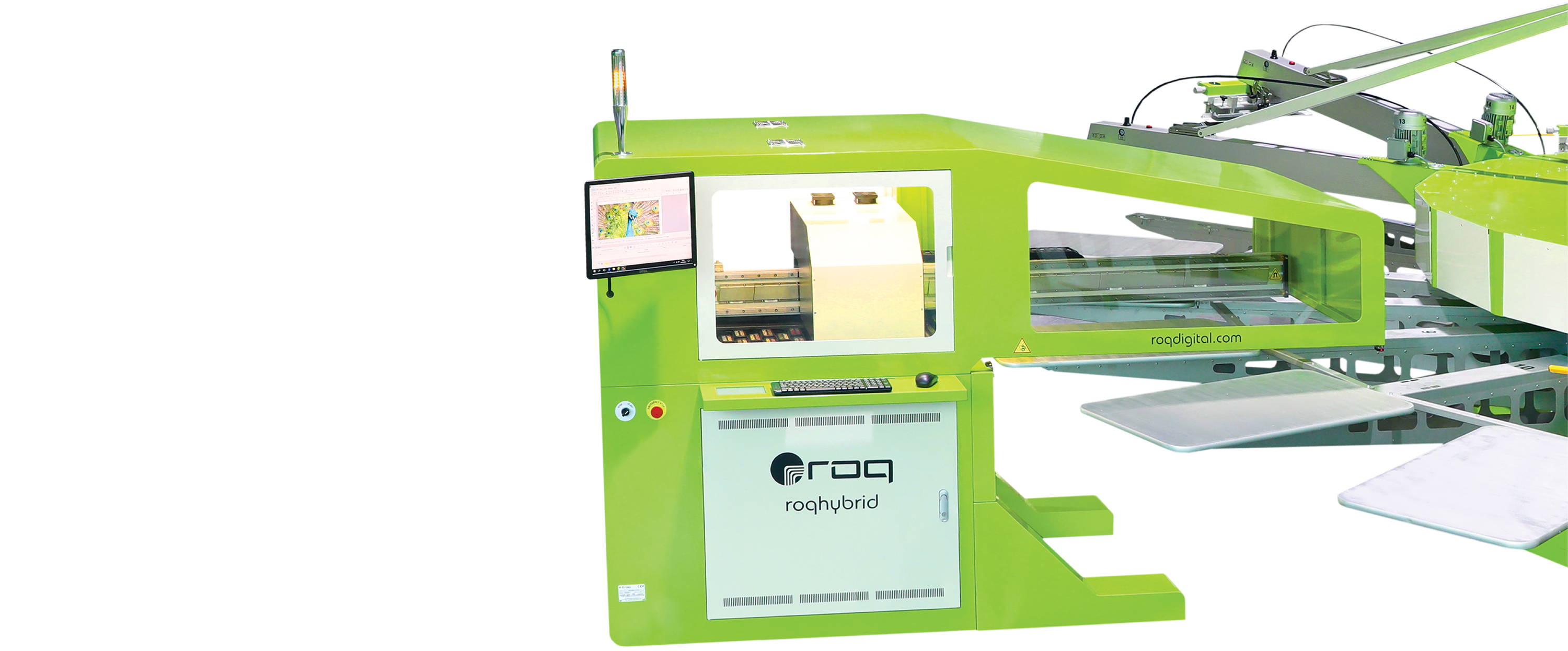 ROQ Hybrid Direct to Garment Machine
---
---
---
ROQ Positive Registration Systems
---
AWESOME!!!
"Cant see anything being better. EVERYTHING about this press just screams THE BEST. Set-up simple. Interface simple. As smooth as you could hope for. About as quiet as a Prius. Just an awesome piece of equipment. Its just something you buy and say wow I really got my moneys worth. Plus the support is top notch."
-Liberty Tom
Hands down best press on the market
"When we were looking at automatic presses, we looked at all the major brands, including M&R. My lead printer has printed on M&R autos for 15 years and after 30 minutes with the ROQ, looked at me and said "this is the best press I have ever printed on". We are constantly impressed with the capabilities of this press, especially with water based inks. In the 3 months we have had it, we have set back-to-back-to-back monthly sales & production records at our shop. This press is a real game changer!"
-Purfect Logos, LLC
"Freedom to Grow
"As a very happy longtime Ryonet customer, the choice to go with the Roq 4 You was easy. It is a high-quality press backed by people we know and trust our business with. Our relationship with Ryonet has helped our business pivot quickly as we achieve double digit growth every year. In particular, the features we love about the ROQ include the stationary pallets, user interface and minimal learning curve. The size was exactly what we needed for our smaller space. The ability to add additional heads on later, and to keep the price lower right now was a big selling point. It has really upped our game to be able to print large jobs in a fraction of the time. "
-Jennie L | Z Shirts