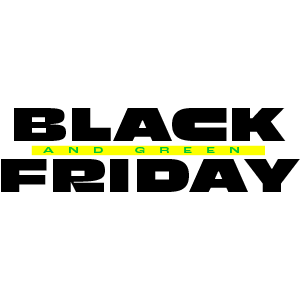 SAVE ON RILEY EQUIPMENT NOW
Dive into our Black & Green Friday deals and snag 10% off select presses, carts, & accessories thru 12/3
---
Description
The Riley Hopkins Side Clamps equip any printer that needs to be able to print with greater flexibility or with larger frames on their favorite screen printing press. These clamps are compatible with any press configuration of the Riley Hopkins 300 and 350 Press.
Each clamp is adjustable to hold screens up to 23" wide, fully compatible with roller frames. These clamps are equipped with a rear cross bar that acts as a Linear Glide for side-to-side, left-to-right adjustment, bolstering flexibility.
The 12" long side clamp body enables more capacity for adjustment from front to back when registering, or when needing to gang up prints on a screen, which is always awesome.
The Riley Hopkins Side Clamps come standardly available in packs of 4, 6, or 8, pairing up exactly with the number of print stations on your press. These clamps can be included with an initial equipment purchase, or sold separately as an upgrade to any printer owning a Riley Hopkins 300.
Questioning if Side Clamps are right for you and your production needs? Hit us up in chat, call us at, or email at, we're happy to help.
VIEW THE RILEY HOPKINS EQUIPMENT CATALOG
TECH SPECS:
Compatible with Riley 300 presses
Holds screens up to 23" wide, including roller frames
12" long, side clamp body
Made in the USA 🇺🇸
Manufactured from high quality aluminum & steel components.
Easy to install
Limited lifetime warranty
PRODUCT DATA SHEETS
Payment & Security
Your payment information is processed securely. We do not store credit card details nor have access to your credit card information.
Frequently Bought Together