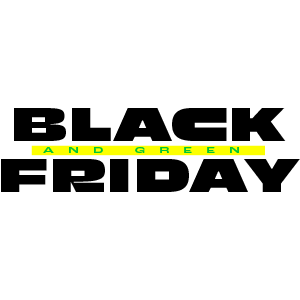 SAVE $100 WHEN YOU SPEND $500
Spend $500 on select consumables and enjoy $100 in savings thru 12/3
---
Description
Creating shimmering golden prints is awesome. Printing FN-INK Gold through high mesh counts and getting crazy detail is also awesome. Why not combine two awesome things to make printing with FN-INK Gold even more amazing?
Meet the FN-INK Gold and Curable Reducer Bundle. Curable Reducer helps FN-INK Gold print crazy detail through high mesh counts. It's a no-brainer. Save on both specialty inks and get printing faster.
FEATURES
Vibrant & sparkly 

Easy to work with
Add Curable Reducer to help Gold print like a dream
Soft-hand prints
Can mix with other colors or print on its own
TESTING & PRECAUTIONS
When testing cured ink, perform a wash test to ensure proper cure prior to going into production. If the gold prompts any issues after a wash test, then the metallic ink did not reach full cure.
CLEAN UP
Use any press wash to clean it up.
STORAGE
Keep container(s) tightly closed. Store in a cool, well-ventilated location out of direct sunlight.
PRODUCT DATA SHEETS
Payment & Security
Your payment information is processed securely. We do not store credit card details nor have access to your credit card information.
Frequently Bought Together