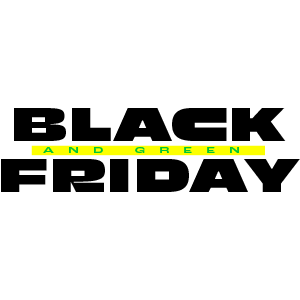 SAVE $100 WHEN YOU SPEND $500
Spend $500 on select consumables and enjoy $100 in savings thru 12/3
---
Description
Universal Ink Remover
Applications:
Removes ink from screen with water.
Characteristics:
Versatile ink remover, cleans solvent based, UV-Cured and Textile inks
Low foam and low odor and can be used for manual or automatic cleaning
Can be mixed with ER6 and used as one-step ink and stencil remover
Features/Benefits:
Emulsifies for easy water rinsing and avoids formation of ghost images
High efficiency formula reduces product consumption
Universal performance reduces the need for multiple ink removers
Can be re-applied after stencil removal to remove ghost images
NOTE: Saati chemicals drop ship from the manufacturer in Fountain Inn, SC. Please allow 1-2 additional business days for processing and expect standard ground transit.
Payment & Security
Your payment information is processed securely. We do not store credit card details nor have access to your credit card information.
Frequently Bought Together