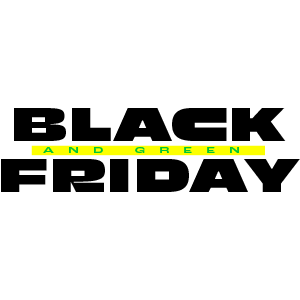 SAVE $100 WHEN YOU SPEND $500
Spend $500 on select consumables and enjoy $100 in savings thru 12/3
---
Description
Sprayway Crazy Clean Wipes — the convenient solution for all your cleaning needs! The wipes are specially formulated to remove tough stains, grease, and grime from a variety of surfaces, including metal, glass, and plastic. The strong, dual-textured wipes are made with a tough side for scrubbing and a smooth side for wiping, providing superior cleaning power. The wipes are also infused with a refreshing citrus scent, leaving your surfaces clean and smelling great. Perfect for on-the-go cleaning, Crazy Clean Wipes are easy to use and come in a convenient resealable package, ensuring they stay fresh and ready for use. Whether you find ink in a random place, closing up after a run, cleaning the entire shop, Crazy Clean Wipes are the perfect cleaning solution for all your needs. Try them today and see the difference for yourself!
FEATURES
Gentle citrus-scented towels
Strong enough to cut through tar, grease, wax, ink, paint, lubricants and adhesives
Waterless cleaner fortified with an emollient and natural oils
The perfect product when you don't have access to soap and water
Quick and easy to use, just wipe and discard
PRODUCT DATA SHEETS
Payment & Security
Your payment information is processed securely. We do not store credit card details nor have access to your credit card information.
Frequently Bought Together